A day to thank mothers for all they do for our families.

But many mothers on Mother's Day will wake up to the harsh reality of not being able to provide the most basic of necessities for their children, food.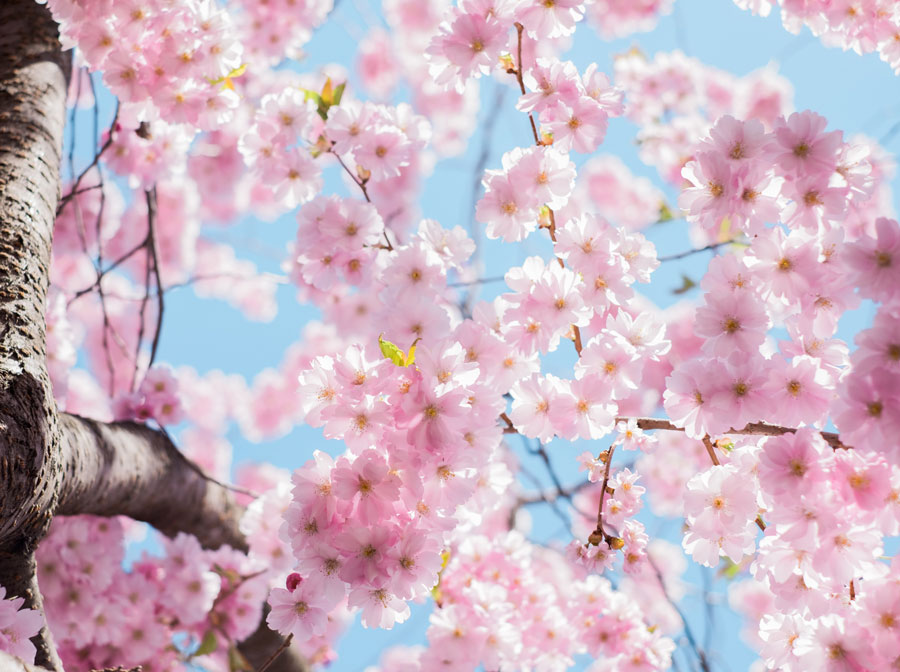 All around the world, mothers, grandmothers, aunts, and sisters work long hours and walk miles to access small amounts of food and clean water. They are forced to make difficult and heart-rending decisions like, "Can I send my child to school, or do I have to send them to work so we can eat?" Your generosity can ease their heartache.
These women are brave and strong. They give all they have for their families; making daily sacrifices to provide what little they can.
Can you show your love to a mother, a grandmother, who needs our support and a shoulder to lean on? A small amount helps in a big way. Together, we can lessen her burden. We can help make her children's future brighter.
Thank you for your generosity!

Sincerely,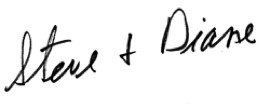 Steve and Diane Sumrall
"Whoever is generous to the poor lends to the LORD, and he will repay him for his deed."
— Proverbs 19:17