Last September an earthquake struck Mexico. We immediately responded by sending food that was distributed in various areas of Mexico. It helped nourish over 1,000 people, including more than 400 families.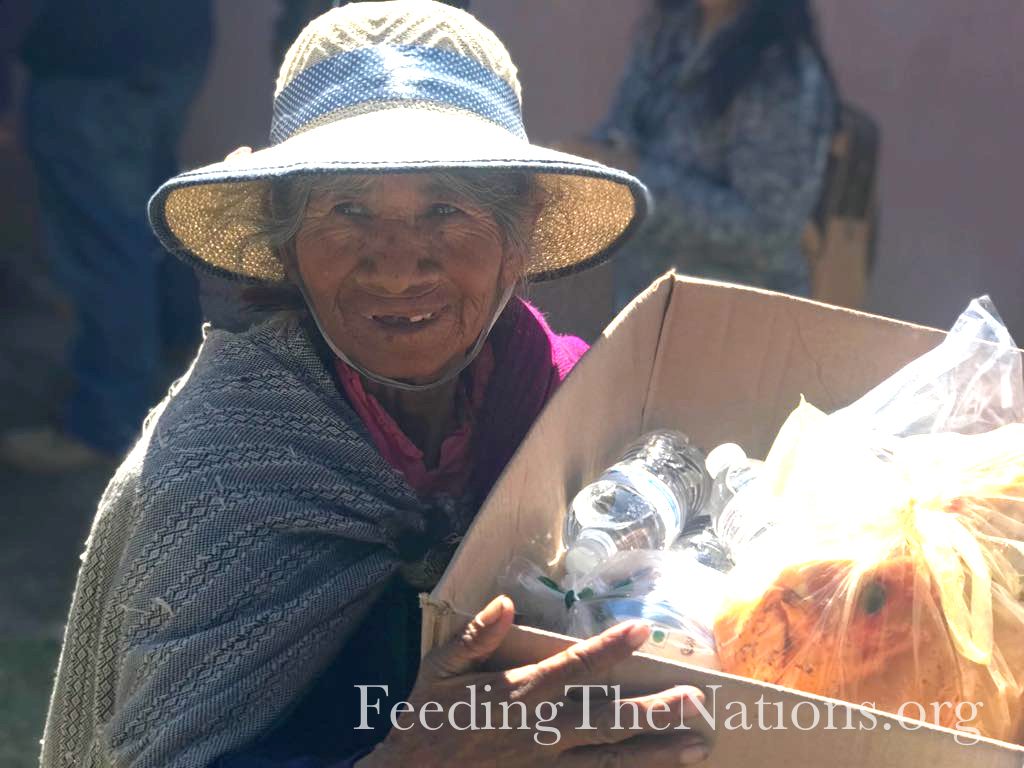 One of our partners on the ground who distributed the food told the story of one family who lost everything. In desperation, they set up a temporary home made of pallets and other materials. And not only were they recovering from a devastating earthquake, but they also had to deal with a volcano that was actively spewing ashes onto their village.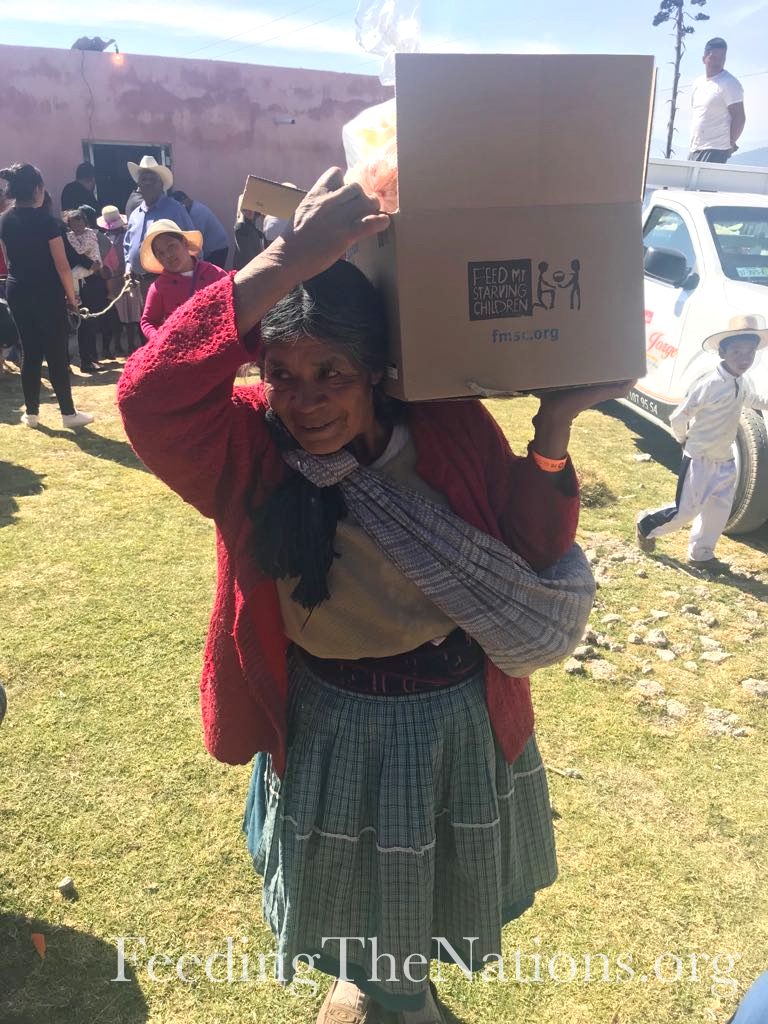 Thank you to everyone who partnered with us to make this immediate response to such a devastating natural disaster possible. Together we are making a difference!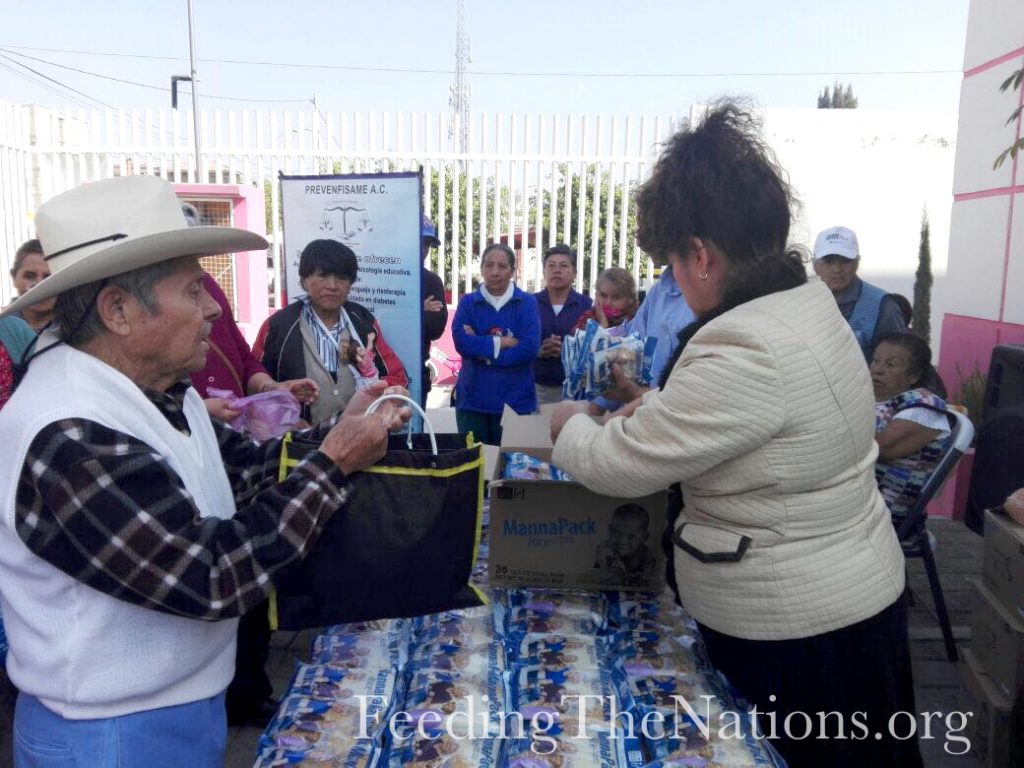 If you'd like to help us do more, click the button below and donate today.