Each day, we feed 1,000 children in Kenya. And this food is making a difference. Take a look at this recent update from our partner, Star of Hope:
The children of Star of Hope Kenya send their deepest gratitude to Feeding the Nation, donors and well-wishers for supporting a balanced diet for their healthy growth and development throughout their time in school. You have continued to make it possible for these children to actively participate in school activities after taking the 10 o'clock porridge and the 12 noon lunch. This has made their afternoon nap a comfortable one and the afternoon lessons lively. Because of you, our children have a healthy smile.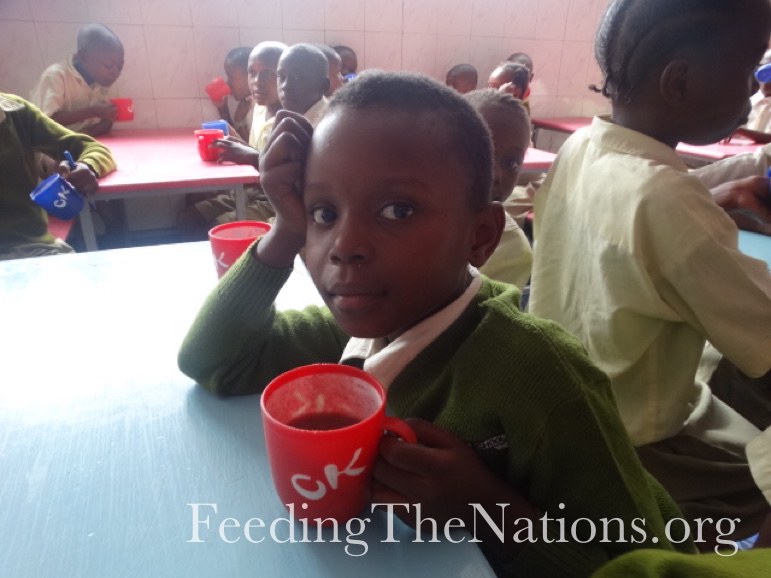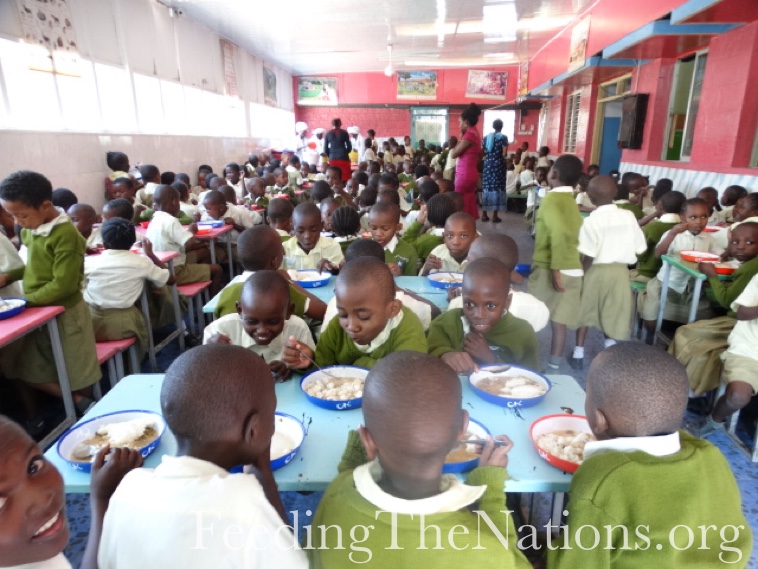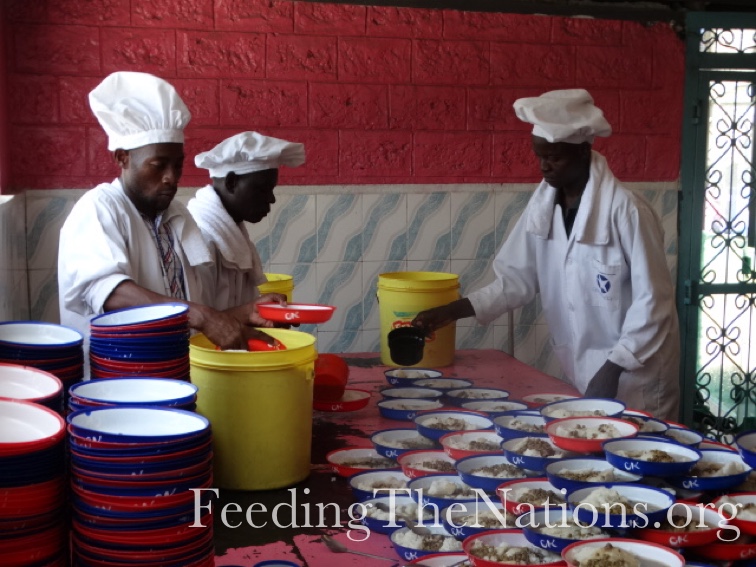 Join us in bringing more healthy smiles to children around the world.