A devastating 7.8-magnitude earthquake rocked Nepal on Saturday, April 25, 2015. More than 8,000 people were killed as a result. Survivors were in desperate need of food and clean water. In response, we teamed with ChurchAsia who was on the ground in Nepal. They needed our help to provide more food, shelter and clean water to those whose lives have been turned upside down by this natural disaster. Just take a look at some of the damage…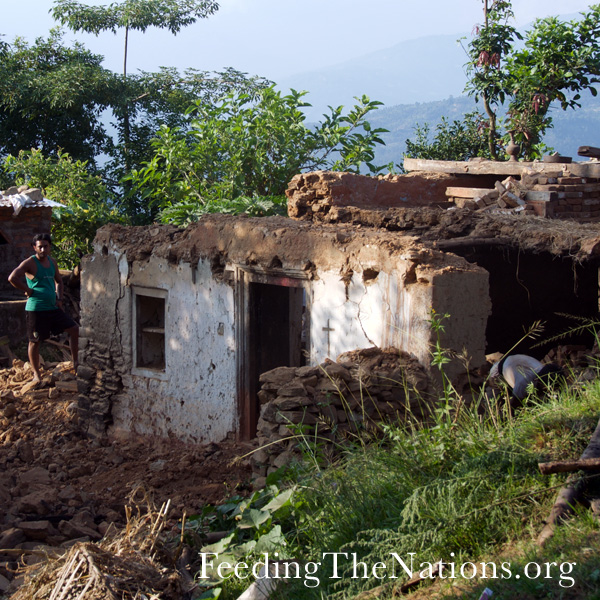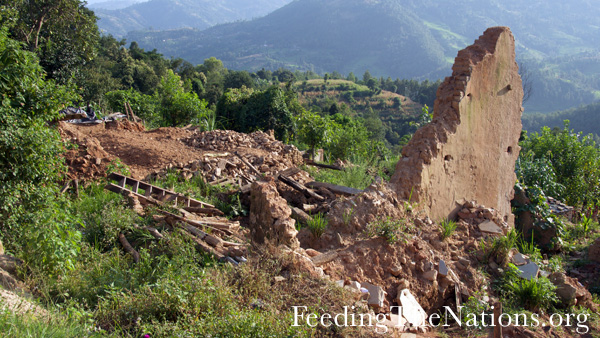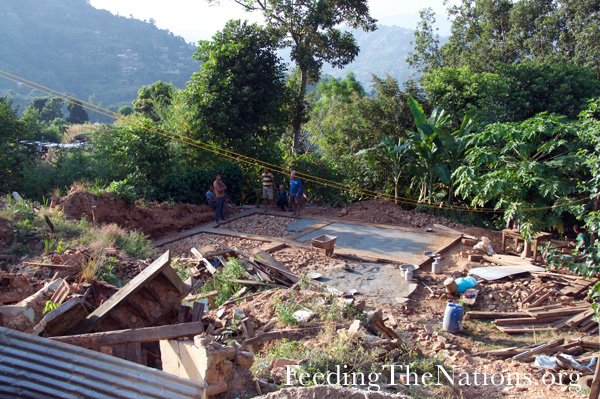 But now the rebuilding has begun. We sent over $10,700 to help with these relief efforts by providing food, temporary shelter in the form of tents and now permanent homes. In the immediate aftermath, our partners built temporary homes using the rubble of the earthquake-leveled homes. Since then, they have built 80 permanent homes for around $1,500 each. What an opportunity!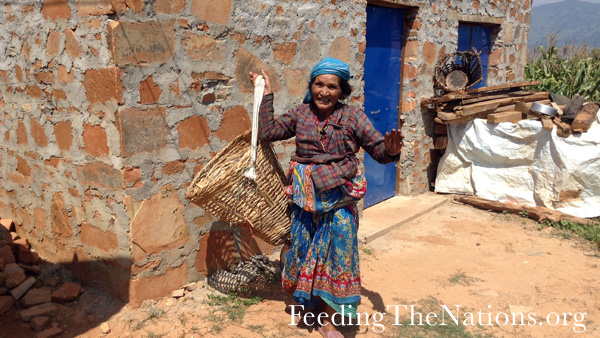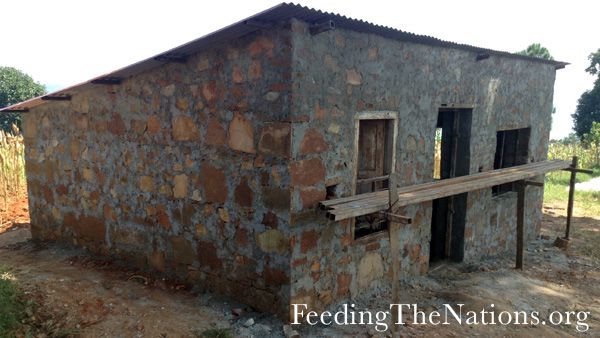 We are thankful for the opportunity to help in response to such an overwhelming tragedy. Please join with us so we can bring more food and hope to those who need it most.