As the war in Ukraine continues, millions of people most of them women, children and the elderly, have fled to Poland and the surrounding countries. Many are still in Ukraine. Trapped, unable to leave.

Our partners on the ground are providing food, water, warm clothing, and shelter. Thanks to your generosity many people have been helped. Below is an update from Heart to Heart one of our partners on the ground in Ukraine: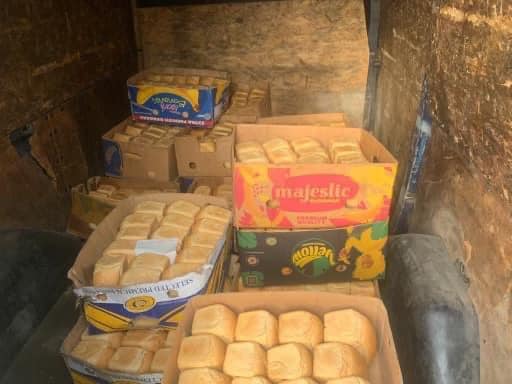 "The need right now is great… so far we are able to assist in feeding refugees in East and West Ukraine. Many of the refugees fled the battle zone without any clothes. We have been able to purchase clothes, hygiene products, shoes and jackets for them. We are able to give aid to orphans who have been evacuated and are safe. The list of needs is growing. We are not able to show many photos due to constant fear… Your generosity is greatly appreciated."
Below is a video update from our friends at Word of Life. Who are helping refugees in Poland as well as brining supplies into Ukraine. Your donations are making a difference! Thank you!
But the need is ongoing and immediate. There are so many people who need assistance.
You can help now.

Please give any amount you can. And please continue to pray for the refugees and displaced people. Thank you for your compassion and generosity. Thank you for being the hands and feet of Jesus.

Yours for the hungry,

Stephen Sumrall