Dear Friends,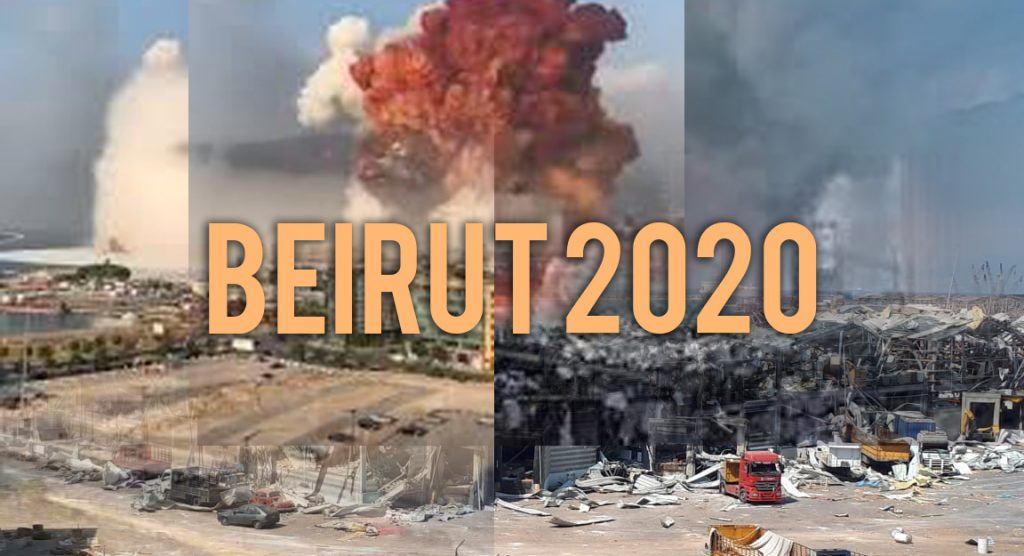 Here in the United States, we are transitioning into a new season… Fall. Back to school doesn't look the same as many students continue to learn online at home. The world continues to be in upheaval due to COVID19. The global impact of this virus is far from over. Many countries are in an economic and governmental crisis. Feeding the Nations has the opportunity to help one of these nations, Lebanon.
On August 4th in Beirut, Lebanon, there was a massive explosion. There are over 300,000 people displaced and over 5,000 injured. Feeding the Nations has a contact on the ground in Beirut. Our contact is providing food and shelter to families in living in extreme circumstances due to the explosion.
We know that many of your lives are far from being back to normal. We know many of you are still dealing with adjustments to your jobs, your churches, and your schools as we continue to navigate this global pandemic. We are so thankful to each of you, our donors, who partner with us and give gifts that we know are a sacrifice. Would you partner with us this month in your prayers and your giving as we send relief to Lebanon? What a time to be carriers of peace to a region torn apart by so much unrest.
I thank God for you friend and remember you in my prayers (2 Timothy 1:3). Thank you for partnering with us and bringing hope to a world that is desperately hurting. God bless.
Steve Sumrall