Feeding The Nations has just spoken with Svetlana the founder of Heart to Heart, as well as Pastor Carl Severin from Word of Life.
Heart to Heart is sending funds directly to their contacts in Ukraine who are helping refugees as they escape west. Word of Life is on the border of Poland and Ukraine assisting refugee families as they flee this crisis.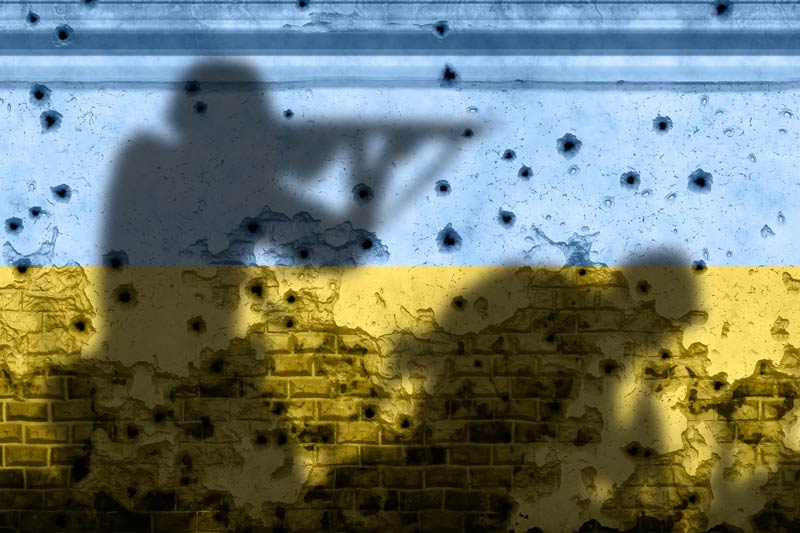 FTN is partnering with both of these organizations to assist. Please follow the link below to donate- your donation will have an IMMEDIATE effect.
Thank you and please continue to pray for the people of Ukraine.