For years now, we have been committed to sending food and hope to vulnerable children in Malawi. We have had the honor of partnering with Iris Africa who has been our hands and feet on the ground, distributing the food to those in need.
Each month, food is given to vulnerable households, schools and children's homes. It helps sustain orphans and the elderly. It gives hope to caretakers who struggle to fill hungry bellies because of poverty and poor weather conditions. According to a recent report from Iris Africa, this food feeds families likes Alice's.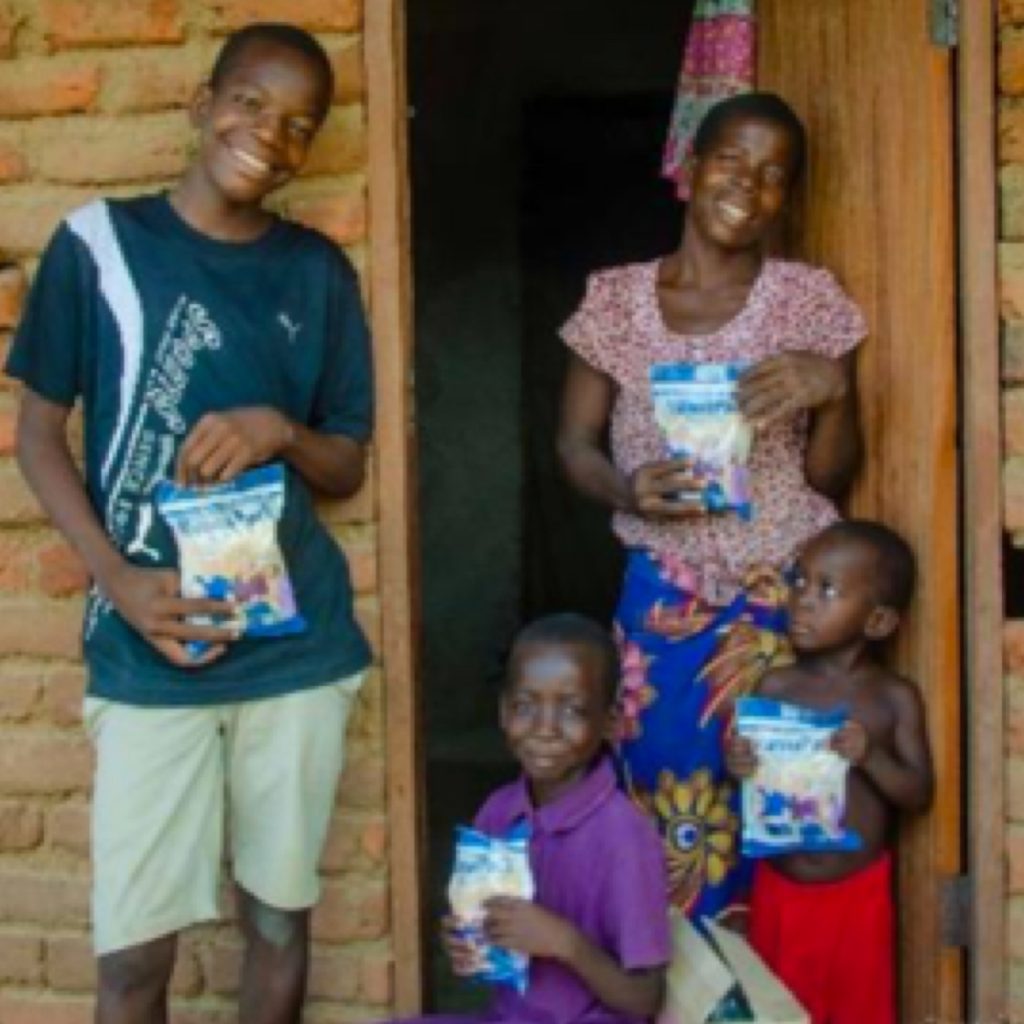 Alice is the single mother of three young children, and she is also the caregiver for her four orphaned brothers. As the eldest in the family when her parents died, Alice was expected to take her brothers in. She lives in the village of Bangula in a house Iris ministries helped her build. She works hard, but just can't produce enough food or income for the family to live without assistance. All of her children attend the local Bangula Primary School which is a great accomplishment. We want those children to remain in school but many in their situation stop attending school to help with farming.

Alice has a large plot of land where she grows maize and millet. This year's rainy season started out well; seeds germinated and fields are looking good, but the environment here in southern Malawi is harsh. Every year Alice hopes that she's going to have a large harvest, but the area is prone to periods of drought during significant growing periods. She can't remember the last time there was a favorable season for farming. Yet, she tries again, and again, producing a small amount each year.

Alice is grateful for the rice/soy meals that provide her family with good nutrition, especially at this time of the year, during the growing season, when last year's harvest has already been consumed. The assistance is enough to keep her children and brothers attending school and she is hopeful that one day, their perseverance will pay off.
Thank you to everyone who partnered with us to make missions like these possible. Will you join with us in feeding more people in need? Will you help more families like Alice's?