We recently sent four containers of rice meals to Mosul in Northern Iraq. That's over 1 million meals for refugees who have fled ISIS! But more than feeding the body, this food has been part of feeding the spirit and soul as many are coming to know Christ as their savior.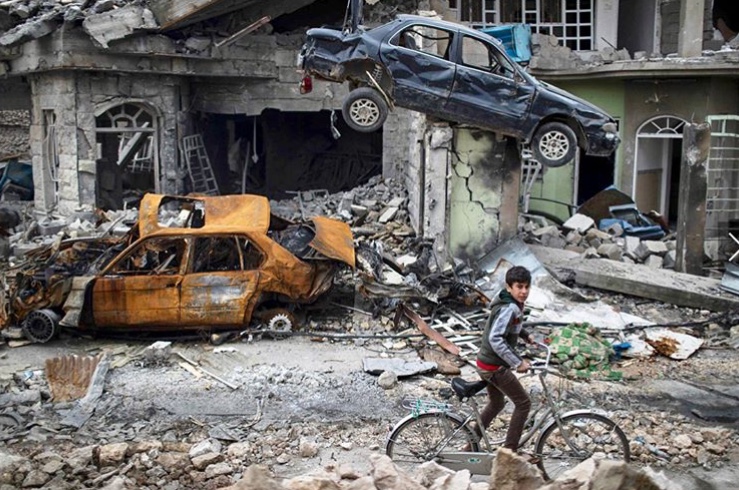 One container was recently distributed by Sean Feucht and his organization Light A Candle. The outreach was also supported by Bethel Music and Bethel Church in Redding, Calif. Along with the food we supplied, they distributed clothing and basic living supplies, such as diapers and milk. Sean is a gifted musician and performed during the distribution. They also played with the children in the refugee camp and shared the Gospel.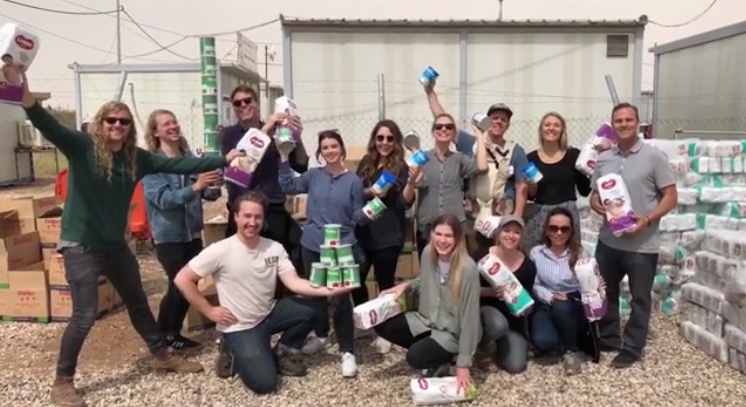 Most all of the people in the refugee camp have fled from ISIS. Many are coming to know Christ as their savior and have amazing stories of God's provision in the midst of their terrible circumstances!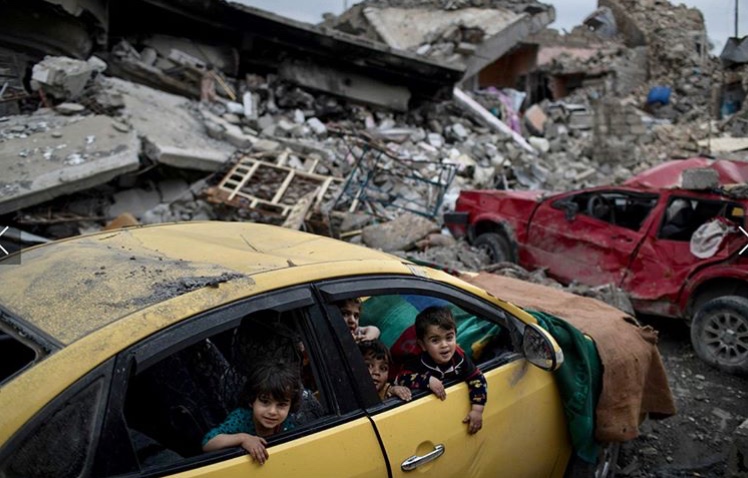 We give thanks to God for his provision and salvation in a place torn by destruction and terrorism, and we are honored to provide food for these brothers and sisters in Christ.
Let's give more hope to refugees. Click the button below and join with us in making a difference.
SaveSave
SaveSave