A word from our President, Steve Sumrall:
Friends, many have asked what FTN is doing to help Florida in the aftermath of Hurricane Ian.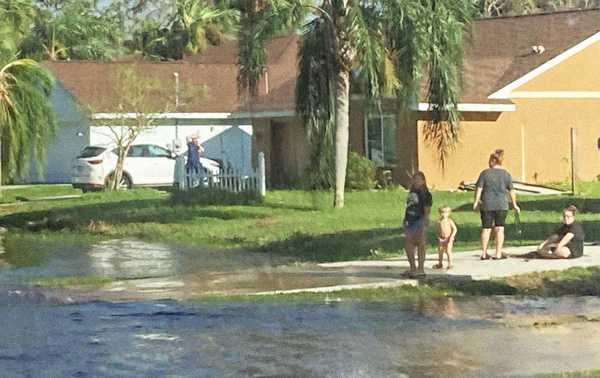 We are grateful to be partnering with Samaritan's Purse and Bethel Church Cuba. This enables us to be effective immediately! Samaritan's Purse is mobilized and currently on the ground in Florida with headquarters set up at three local churches in Ft. Meyers, Punta Gorda, and Englewood. They have deployed three huge trucks filled with needed resources and work began Saturday, October 1st. Clean-up is extensive. 
Bethel Church Cuba has activated help and relief to local Pastors and their Cuban Congregations in Cape Coral, Florida. They are also reaching out to First Responders in the area who are working on widespread community recovery and infrastructure assessment.

It is a privilege to partner with excellent organizations. By the grace and mercy of God, we believe Florida will recover. Thank you for your giving and your prayers.