We can make a difference.

We have all seen the devastating images coming out of Ukraine. Heartbreaking images of destruction, chaos, babies in bomb shelters, families fleeing war, miles of traffic as people run to the border. There are defensive structures set up around cities once prized for their beauty. It is overwhelming. We wonder, what can we do? Can the average person even make a difference?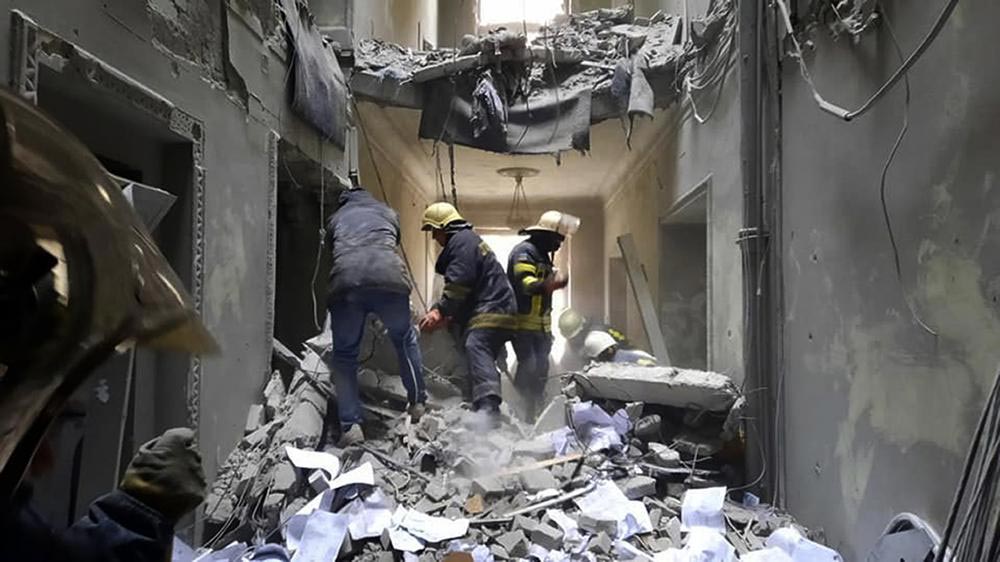 Yes! We can! We can pray. The Word tells us that "the pray of a righteous person is powerful and effective." (James 5:16)

We can also give. Two of our long time ministry partners Heart to Heart and Word of Life are on the ground giving food, supplies and shelter to those fleeing the war.

Heart to Heart is inside Ukraine, feeding, clothing and taking in families displaced. We are in contact with them daily. We've received photos of the food distributions but due to serious safety concerns, we will not be publishing the photos. We have an opportunity NOW to help. Your donations will directly and immediately help families who have nothing. The window is open, however, we do not know how long it will remain open.

We are also partnering with our friends from Word of Life, who are assisting refugees on the border of Poland. Friends, thousands upon thousands are fleeing to Poland and beyond. They need our help. Please give today, give generously. We can make a difference in the lives of the innocent. Thank you.