The world watched stunned and horrified as early Saturday morning Israel came under violent attack. Hamas infiltrated Israel, killing civilians, burning homes, and taking hostages. Unspeakable crimes have been committed against innocent civilians.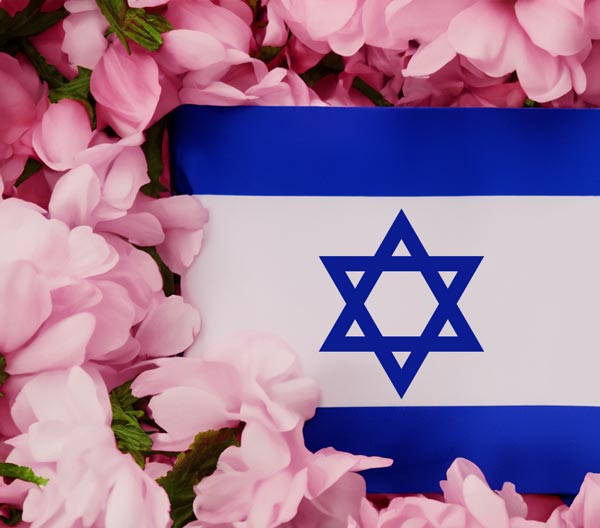 Voice of Judah Israel is distributing food and essentials to families affected in the south of Israel while also bringing food and personal equipment to IDF soldiers. In the words of Pastor Israel Pochtar, "Our war relief efforts are ongoing, and we are still trying to raise all the support we can to help provide for our dear soldiers, our sons, with meals and personal equipment while they are in the battlefield shielding the entire nation right now." 
Can you donate today?
The word tells us to "Pray for the peace of Jerusalem: May those who love you be secure. May there be peace within your walls and security within your citadels." Psalm 122: 6-7