Hunger is ever present in Haiti. Seventy percent of the nation is estimated to be food insecure or undernourished. Food is available in the local markets, but the price is so high that people cannot afford to purchase the food. In other words, there is no shortage of food, but there is a lack of finances to purchase food.
That's why we are grateful to have partnered with Lifeline Christian Mission. We recently sent enough food to provide meals for 20,000 people in Haiti, many of these are children in schools and orphanages. And we didn't just send one meal per person. We sent supplies that will last them months at a time.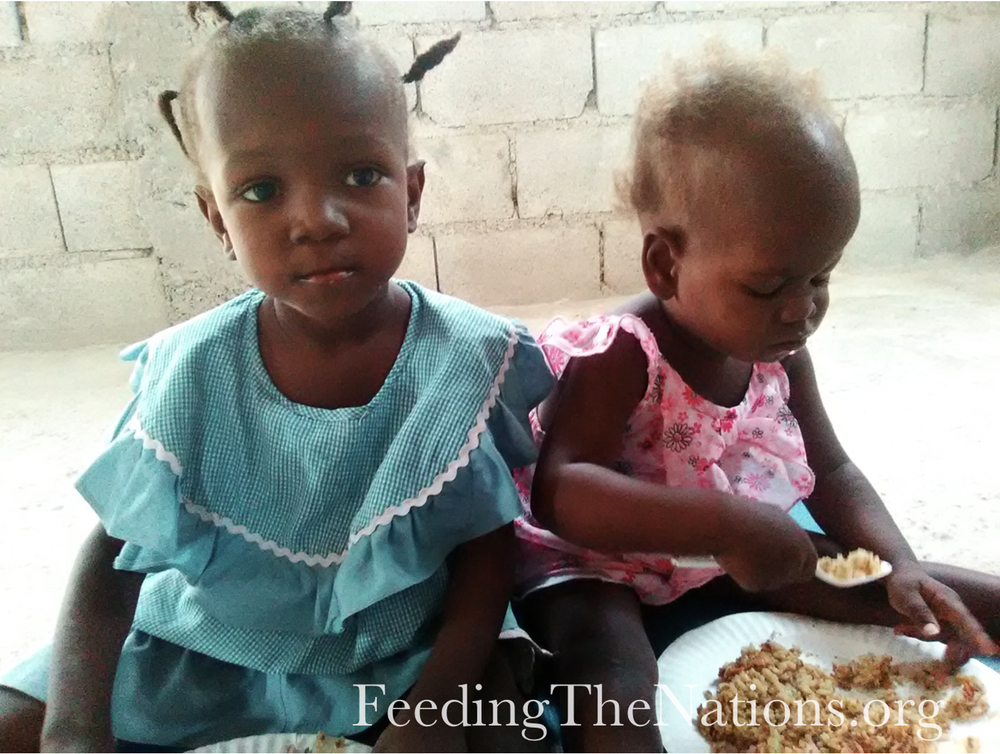 We thank everyone who partnered with us to make this mission possible. We want you to hear some of the thanks that came from Lifeline Christian Mission and a few of the organizations who received the food:
On behalf of the missions who receive the food and the many children they are feeding in Haiti, we say "thank you" and God bless you.
~ Gretchen DeVoe, co-founder of Lifeline Christian Mission

We did not find the right word to say thank you to Lifeline Christian Mission and their partners, especially to the generous donors of MannaPack Rice. You have done us good and the whole orphanage is filled with joy.
~ Luxon Boursiquot, director of 
Lifed Christian Orphanage

The people were very grateful and appreciated the food so much. Thank you once again for sharing with NHCM… God bless you all. Thanks again.
~ Josiane Alexandre, director of NHCM Mission
Together, we can do more. Will you help us bring more food and joy to those who need it most?