"I thank my God every time I remember you. In all my prayers for all of you, I always pray with joy because of your partnership in the gospel from the first day until now…"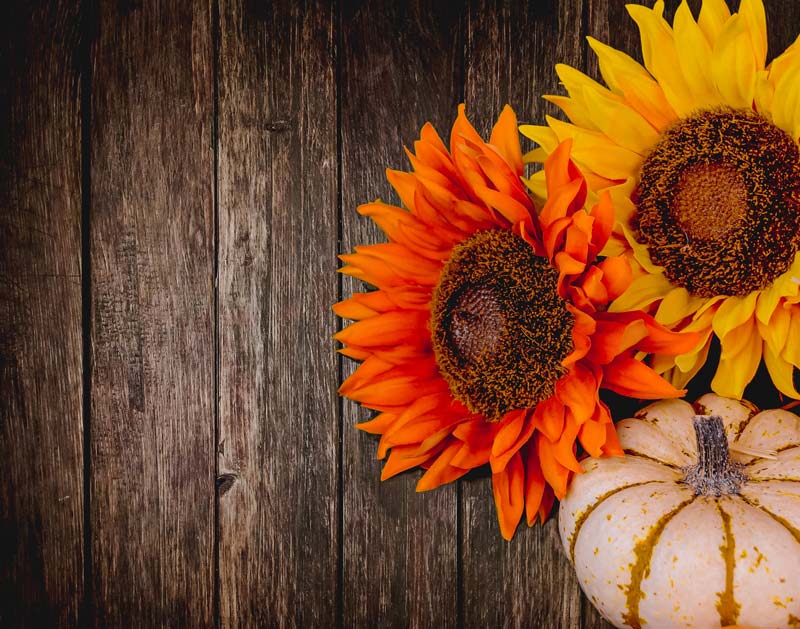 As Thanksgiving approaches, we wanted to take this opportunity to give thanks to you, our faithful partners. Your generosity fed, clothed, and sheltered many families around the world this year. You reached out with compassion and brought hope to many. Thank you.
Happy Thanksgiving! We pray your day is blessed.
With gratitude,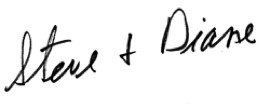 Steve and Diane Sumrall and the staff of Feeding The Nations