Want to help those who have been impacted by Hurricanes Michael and Florence? The immense cleanup has begun, but this overwhelming process could take months or years for many. We need to help now.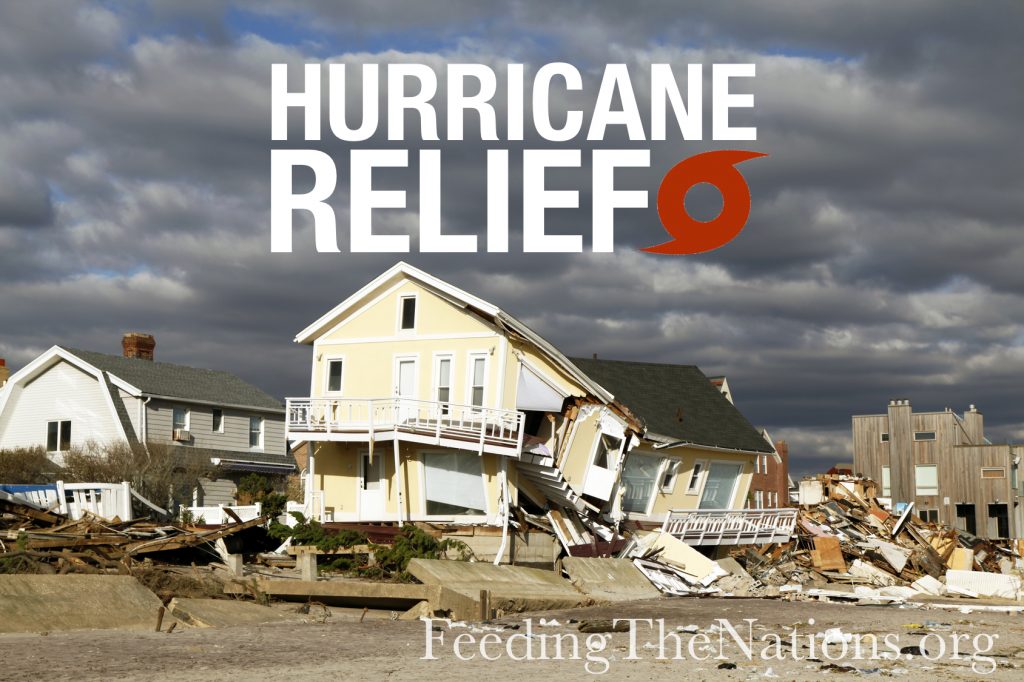 Feeding The Nations is partnering with organizations in the affected areas to provide goods that will aid in recovery efforts. Will you help us?
The most efficient way to help is through monetary donations. The need is large and any amount you can give will make an impact. Simply click the donate button below and designate your gift to "hurricane relief."
Connect with us on Facebook to keep up-to-date on these efforts and other opportunities to help. And pray for those who have been impacted by the hurricanes.
SaveSave