Cards, flowers, breakfasts in bed…Mother's Day. A day to thank mothers for all they do for our families. But many a mother around the world will wake up to the harsh reality that she cannot easily provide the most basic of necessities for her family; food.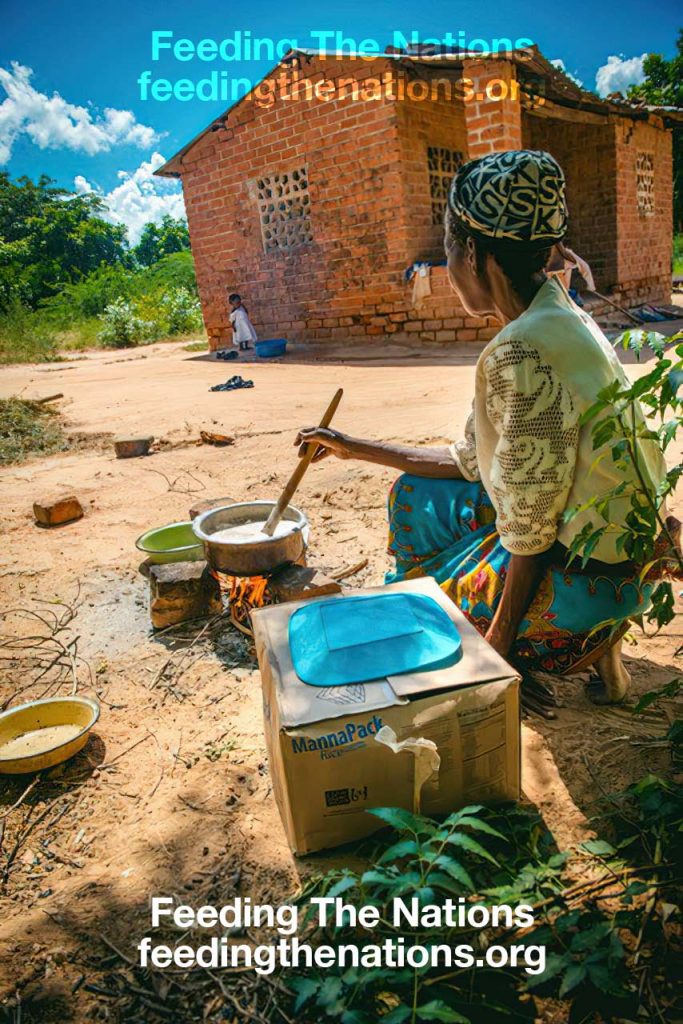 All around the world, mothers walk miles to access small amounts of food and clean water. They are forced to make difficult decisions like encouraging their child towards an education, or needing their child to work to help support the family.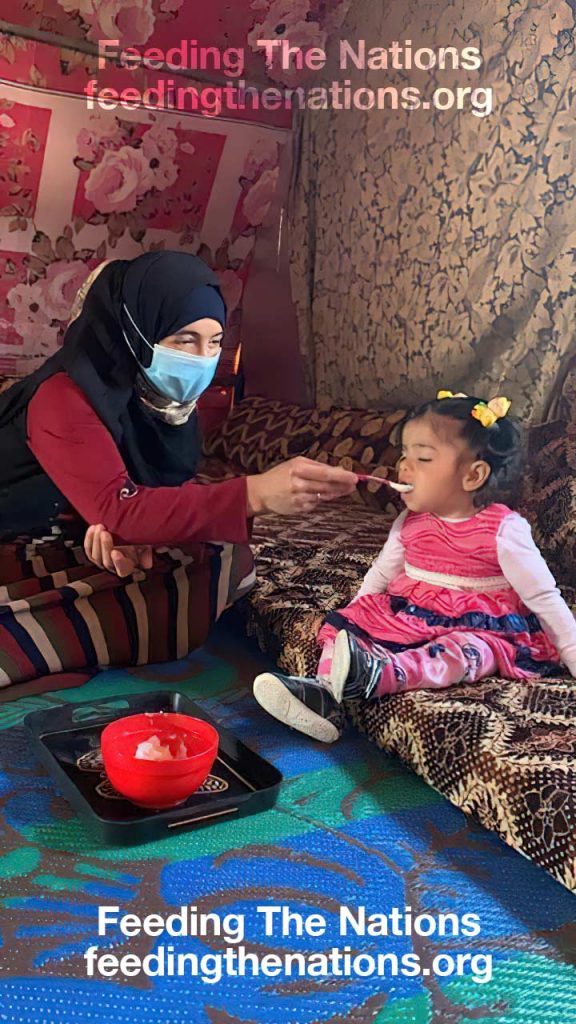 These mothers are brave and strong. They give all they have for their families; making daily sacrifices to provide. This weekend, can you show your love women, mothers, grandmothers, who needs our support and a shoulder to lean on? A small amount helps in a big way. Together, let's lessen her burden. Thank you.